Specialty Desserts
Norman Love Confections' desserts and baked goods are prepared fresh daily using the finest ingredients, and the creativity and attention to detail that is put into each item is truly unsurpassed. You won't believe your eyes when you see our unique selections.
Step into one of our chic chocolate salons and discover an array of artisan desserts that are delectable works of art. Dessert at Norman Love Confections is a "must" for visitors to Southwest Florida, and locals turn to us for many special occasions as well, such as anniversaries, dinner parties and celebrations. We do not ship our desserts and baked goods, but for special occasions you may call 239-561-7215 or 866-515-2121 to place an order for pick-up to ensure availability.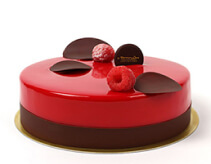 Chocolate Raspberry
Chocolate mousse, raspberry brulee, chocolate cake.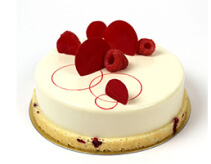 White Chocolate Raspberry
White chocolate mousse, fresh raspberries, vanilla cake.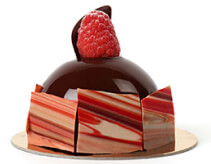 Raspberry Dome
Chocolate mousse, raspberry cream, chocolate sponge cake.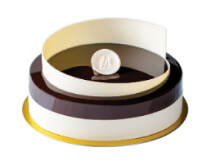 Chocolate Chocolate
Chocolate mousse, chocolate cream, chocolate cake.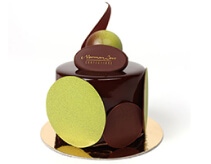 Caramel Tower
Chocolate mousse, caramel cream, chocolate sponge cake, cookie base.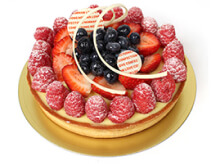 Raspberry
Almond tart, almond cream, vanilla cream.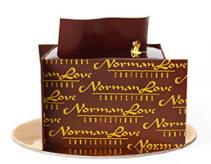 Tiramisu
Coffee soaked almond cake, mascarpone mousse.
Inquire About A Special Order