Cooking Classes
Our master chefs will guide you step-by-step through a fun-filled 3 hour course where you'll learn to create decadent masterpieces of your very own.
Classes begin at 6:30 p.m. and require a reservation. Call our office at 239-561-7215 to reserve a spot!
Class duration varies, depending on the subject matter. Private classes available on request!
11380 Lindbergh Boulevard, Fort Myers, FL
Easter Eggs - 3/31, 4/5
Create your very own Easter egg chocolate sculpture filled with delicious Swiss Milk Truffles. Our Chocolatiers will guide you in hand painting our own dark chocolate egg and teach you how to cast and assemble them. You will also learn how to create modern, shell-filled Swiss truffles and hide them inside your egg. Finally, they will all be beautifully packaged and ready to give or enjoy yourself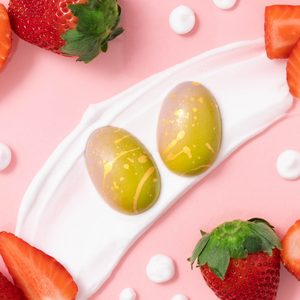 Chocolate Truffles - 3/24, 6/2
Learn why the name Truffle holds such an elegant and delectable place in the hearts of all. In this class you will master the 100 year old art of truffle making. From the luscious hand-formed dark chocolate to the modern Swiss chocolate shell, you will create these treats all yourself with the guidance of our Chocolatiers and bring the finished treasures home to enjoy.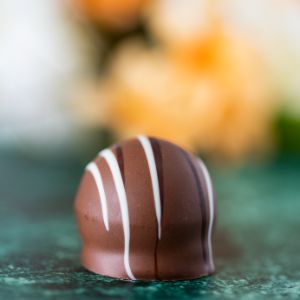 Molded Chocolates - 5/5, 5/19, 6/16
Be a Chocolatier for a night! Let the Chocolate Masters at Norman Love Confections teach you how to make the jewel-like treasures we are so famous for! You will be able to make everything yourself with the guidance of our staff from hand coloring to casting liquid chocolate and mixing the custom ganaches to fill your candies! Enjoy a night of sweet success and take home all your treasures when you are done!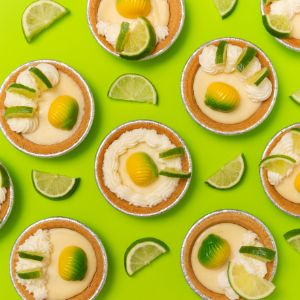 Chocolate Confections - 4/14/2023
Watch and learn to make some of our all-time favorite confections! Students will learn to make luscious Truffle Pops, Fudge, Chocolates Caramel Squares, and delicious fruit and nut-studded chocolate bark.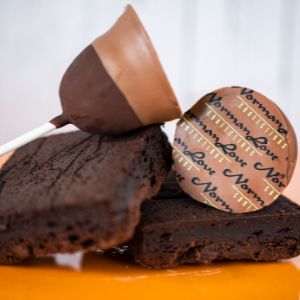 Chocolate Décor - 1/20/2023
Start your understanding of chocolate and chocolate décor. Class will begin with an introduction to tempering chocolate and demonstration. Using different techniques we will make chocolate twists, petals, triangles and colored transfers, and decorate a chocolate mousse cake with the décor you made.