Special Orders & Corporate Gifting
Embrace the extraordinary with a corporate gifting program by Norman Love Confections, designed to enhance your most valuable relationships and support your unique brand identity.
We take a concierge approach to help you achieve your goals, making it easier than ever to send personalized gifts that make a meaningful impact on each and every recipient.
For more information about special orders and corporate gifts, please call us at 239-561-7215 or email us at info@normanloveconfections.com
Corporate Gifting Services
★★★★★
Exquisite works of art in chocolate.
Gail Lamarche, Henderson, Franklin, Starnes & Holt, P.A.
★★★★★
Beautiful, creative and very delicious! 
Tom Albrecht, Fairfield By Marriott
★★★★★
Amazing and incredible service!
Daniel Sosa, FUJIFILM Healthcare
Partnering with us is a powerful way to enhance your company's image by adding the ultimate touch of sophistication to your corporate giving program and special events.
Handcrafted from the finest ingredients and made fresh daily, our handcrafted chocolates form the perfect partnership of beauty and taste.
We can even provide chocolates featuring your company logo to create a powerful impression for your brand.
MAKE AN INQUIRY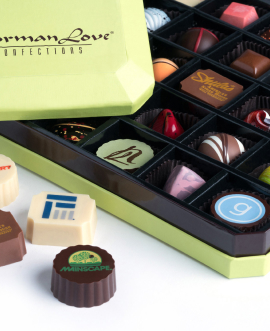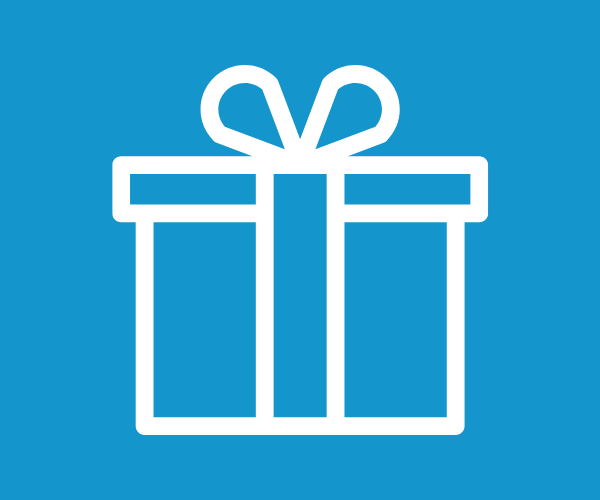 Step 1:
Select the perfect gift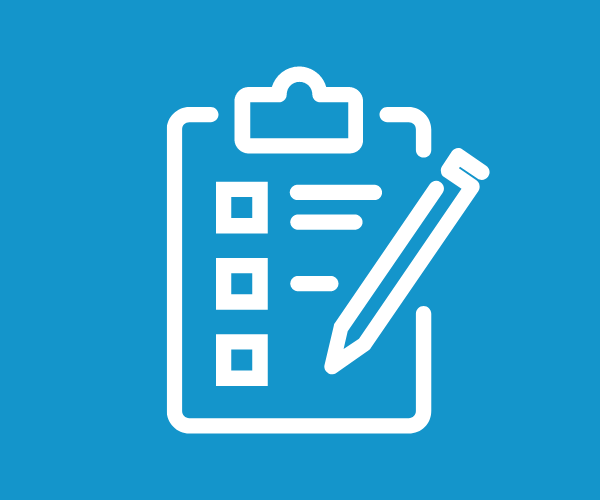 Step 2:
Fill out our bulk order form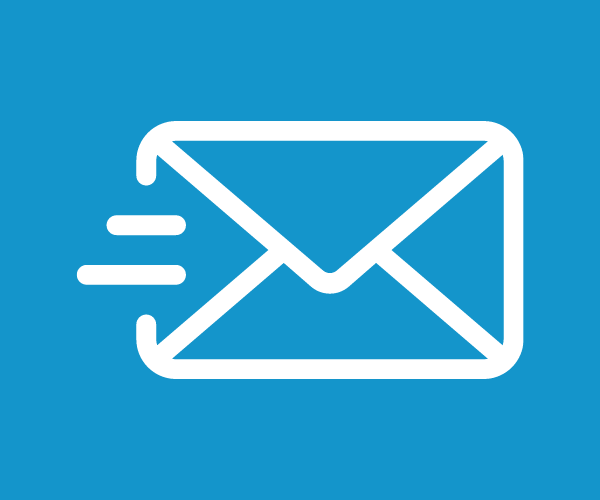 Step 3:
Email us to confirm and place your order
Bulk Orders
Sweeten up your next special occasion with a custom assortment of gourmet chocolates. Choose your flavors and quantities, tell us where to send them, and rest assured knowing you'll be treating your guests to an unforgettable dessert experience.
For more information about bulk orders, please call us at 239-561-7215 or email us at info@normanloveconfections.com.
Bulk orders require a two box minimum (approx. 280 chocolates).
Bulk Orders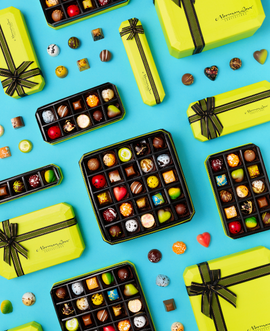 Impress Your Guests
Our premium artisan confections are the perfect complement for restaurants, hotels, gourmet markets, catering companies and other wholesale locations.
As beautiful as they are delicious, these edible works of art are sure to add a sophisticated touch to your product offerings.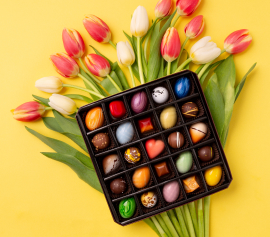 Beauty In Every Detail
From the premium ingredients to the eye-catching presentation, every aspect of our creative process is designed to delight. We go the extra mile to ensure every one of the 70,000 chocolates we produce each day is an edible work of art.
That attention to detail has seen us named the best gourmet chocolate producer in the US six separate times and landed us in the pages of National Geographic, USA Today, Forbes, The Daily Telegraph, and O, The Oprah Magazine. If you want to make a lasting impression, there's no sweeter way to do it than with our handcrafted chocolates.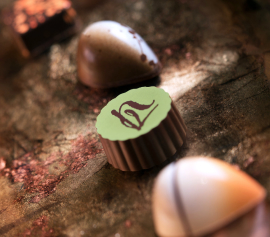 Minimum Wholesale Orders
To qualify for wholesale pricing you must place a minimum order every 3 weeks to ensure the freshness and integrity of our product. The minimum order is:
25 gift boxes
or 2 bulk boxes
Each gift box holds 5, 10, 15, 25, or 50 pieces. You may mix and match sizes as long as you order a minimum of 25 gift boxes.
Each gift box holds 5, 10, 15, 25, or 50 pieces. You may mix and match sizes as long as you order a minimum of 25 gift boxes.
For more information about Wholesale Orders, please call us at (239) 561-7215, toll free at (866) 515-2121 or email us at info@normanloveconfections.com
MAKE AN INQUIRE
With jewelry store-inspired packaging, our two- and four-piece favor boxes make the perfect favors for weddings, parties, and special events.
Simply select your packaging, the flavors you'd like to include, and watch as your guests delight over the exquisite creations within.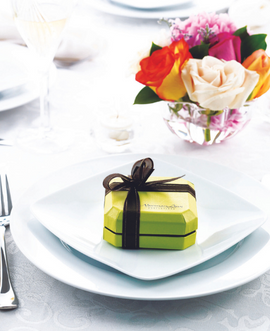 Corporate Gifting FAQs
Yes! Discounts are available on all orders of $1,000+ worth of product. Reach out to a sales representative for more information.
We ship for standard arrival Wednesday - Friday with FedEx 2 Day transit, at a rate of $15.50. To ensure our product arrives fresh, intact and on time, we take special precautions during the shipping process. We use gel-infused ice packs and insulated shipping cartons to make sure our chocolate arrives in pristine condition. We do not currently offer a shipping discount, but volume discounting may be available. Reach out to our team to learn more!
We ship nationwide! We are unable to ship to PO Boxes and to addresses outside of the 50 States, including Canada and Puerto Rico.
Tracking information will be sent automatically via FedEx once your gifts have shipped. Please note that you may receive multiple tracking emails based on the number of recipients and preferred delivery date.
We accept Visa, American Express, Mastercard and Discover, along with direct wire transfer and ACH payments. Once you have sent us your order form, we will share a link to our payment portal and confirm your order. Full payment is required prior to shipping.
Yes! When filling out the form you have the option to add a personalized gift message for each recipient (240 characters max). Want to add your logo to the card? Get in touch with one of our team members!
Yes, we offer the ability to feature your logo on custom printed sleeve, card, or even a specialty piece of chocolate. Please note that standard lead time for custom materials is 2 weeks, but if you have an urgent request, our team will do its best to accommodate.
A minimum of 2 weeks notice is required for large orders, though exceptions can occasionally be made if necessary.
We highly recommend getting your gifting orders in early for the following holidays:
o Thanksgiving - Thursday, November 23rd, 2023
o Christmas Day - Monday, December 25th 2023
o New Years Day - Monday, January 1st 2024
o Employee Appreciation Day - Friday, March 4th 2024
o Administrative Professional Day - Wednesday, April 26th 2023
Inquire About A Special Order