Cyber Rewind Sale Happening Now: Save 20% Off Through Sunday!
Holiday Chocolate Gift Boxes
Delicious assortments of ten specialty holiday flavors, available in gorgeous gift boxes and chocolate gift baskets.
Holiday Gift Bundles & Baskets
Holiday Chocolate Collection
10 dazzling ornament-inspired chocolates featuring beloved yuletide flavors, available in 10 piece candy cane, 25 and 50 piece gift boxes.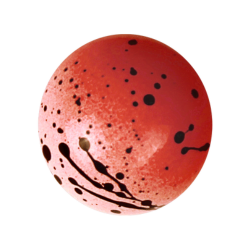 Candy Cane
Crushed candy canes mixed into creamy ganache
White Chocolate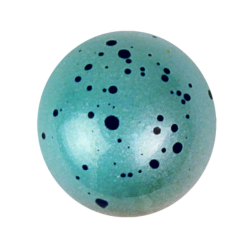 White Christmas
Hazelnut praline and cinnamon ganache in a milk chocolate shell
Milk Chocolate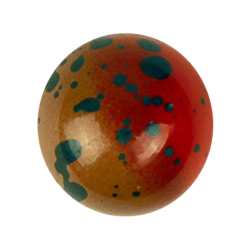 Pumpkin Spice Cookie
A taste of crumbly cookies filled with pumpkin spice
White Chocolate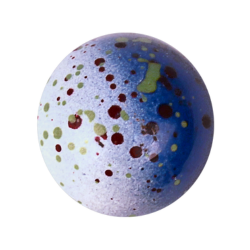 Mint Patty
Peppermint and smooth dark chocolate
Dark Chocolate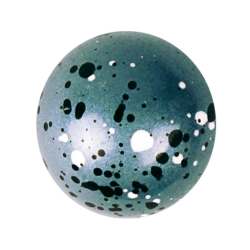 S'more
A campfire classic: roasted marshmallow, graham cracker, and milk chocolate
Milk Chocolate
Eggnog
Back by popular demand! Nutmeg, clove, dark rum, and white chocolate
White Chocolate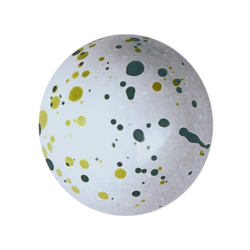 Cup Of Cheer
Warm up with this delectable combination of Kahlua, Bailey's Irish Cream, coffee, and white chocolate
White Chocolate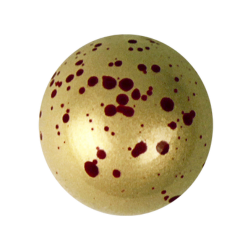 Gingerbread
Gingersnap cookie crumbles folded into creamy milk chocolate
Milk Chocolate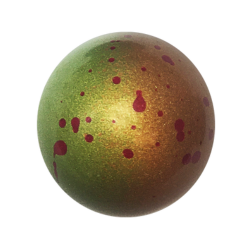 Spiced Hot Cocoa
A warming bite of cocoa infused with cinnamon and habanero
Dark Chocolate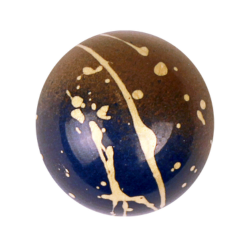 Java Jingle
Coffee infused with holiday spices
Dark Chocolate